Visual identity of the Municipality of Milna
Vizualni identitet nekog grada ili mjesta često je prvi kontakt kojim nešto o mjestu uopće saznajemo, koji nas asocira i potiče da ga posjetimo, upoznamo, doživimo. Logotip nikad nije samo informacija, on je vizualno suglasje prošlosti i sadašnjosti, informacije i ozračja, ljudi i prostora, vrijednosti i konteksta u kojem su vrijednosti stvarane.
Mir, sigurnost, sklad, ljepota, prirodne uvale – ozračje starog Mediterana, zasigurno su prvi dojmovi svakoga tko posjeti Milnu.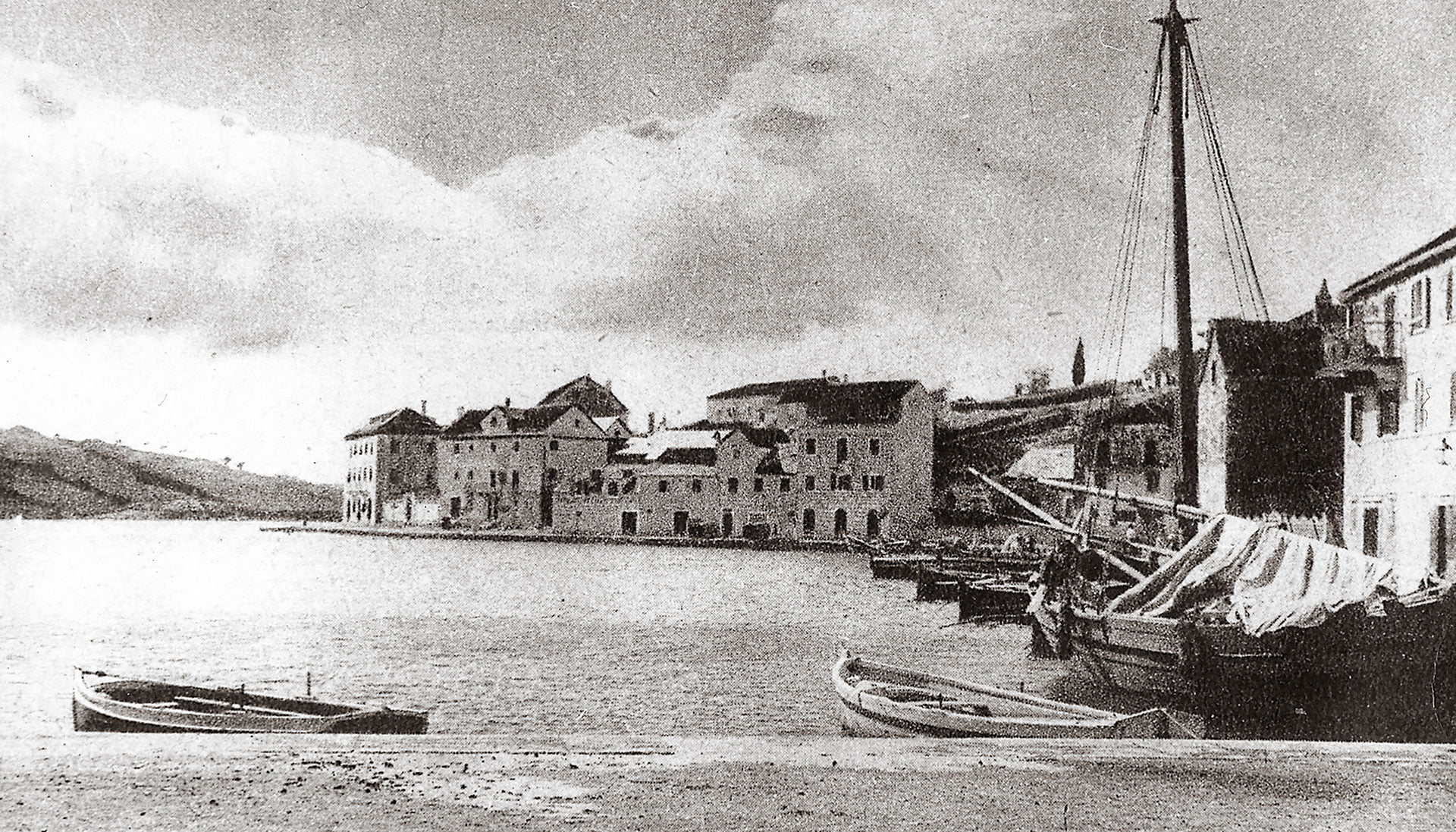 Priča o njezinu pomorstvu i maritimnoj kulturi jedinstvena je i valja je spoznati. U Milni su nastajali glasoviti jedrenjaci, pa i bracera, ponos bračke brodogradnje. Taj je drveni obalni jedrenjak za prijevoz tereta i nazvan prema otoku Braču (tal. Brazza), gdje se spominje još u 15. stoljeću. Stoga je forma logotipa, utemeljena na heraldici, razumljiva i seže u duboku prošlost, a značenje zaštite je više nego opravdano, ta riječ je o najsigurnijoj luci srednjega Jadrana. Bracera stoga nije samo simbol onoga što se štiti; to je simbol povijesti mjesta iz kojega su u svijet isplovili mnogi pomorci, brodovi, mornari…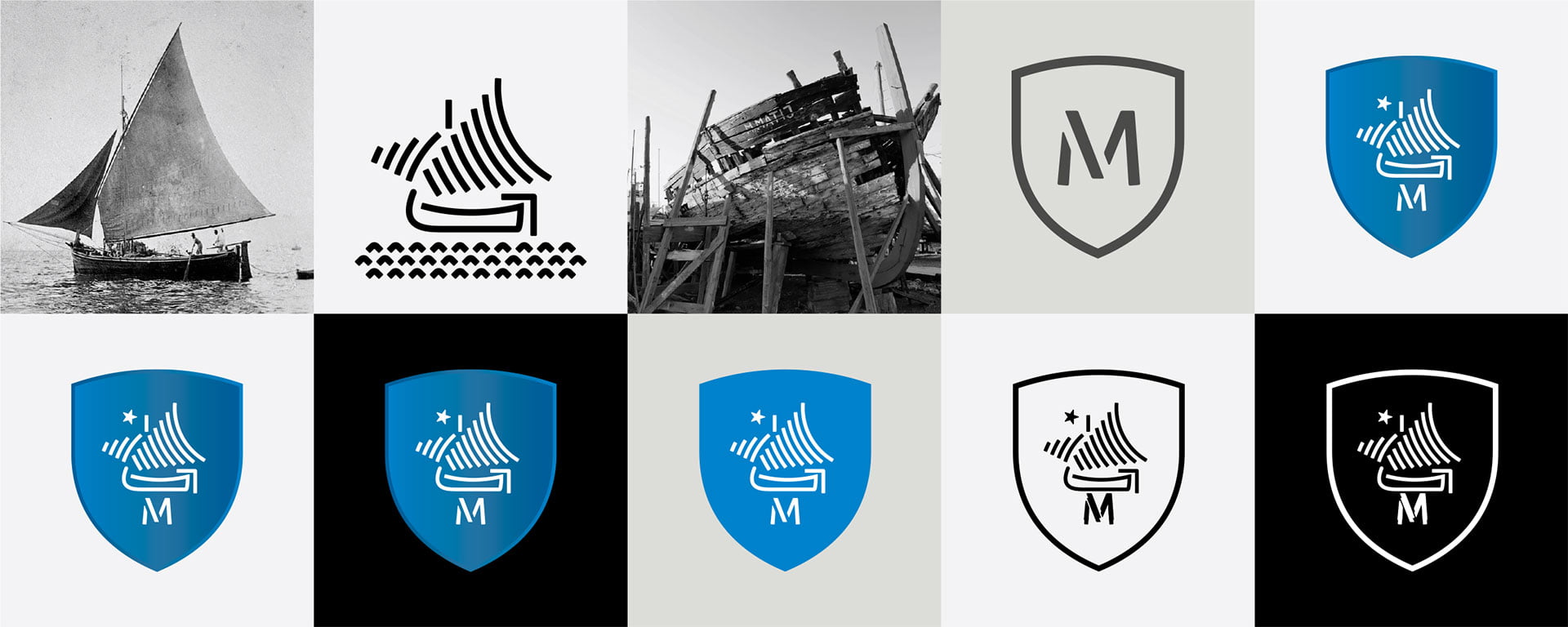 Tipografija je vizualno jedinstvena i pamtljiva, no ono skriveno u njoj jesu grede navoza na kojem se brod gradio. Time je priča mjesta, a svako mjesto i jest priča, vizualno sažeta, da bi na promatrača već na prvi pogled ostavila dojam i potaknula ga da je odgonetne.
Prepoznatljiv logo, simbol, posreduje vrijednost i posebnost, vrijednost koja se krije baš tu, u tom mjestu i izražava njegove posebnosti u odnosu na neko drugo mjesto, olakšavajući komunikaciju na više razina.
Onom tko Milnu pozna ili upozna, vizualni će identitet pobuditi znatiželju da sazna najdublje i istinske vrijednosti Milne. Vrijednosti na koje su Milnarani s pravom ponosni.